Here are my two paintings reflecting my thoughts on this man, the "So-called" president of the United States.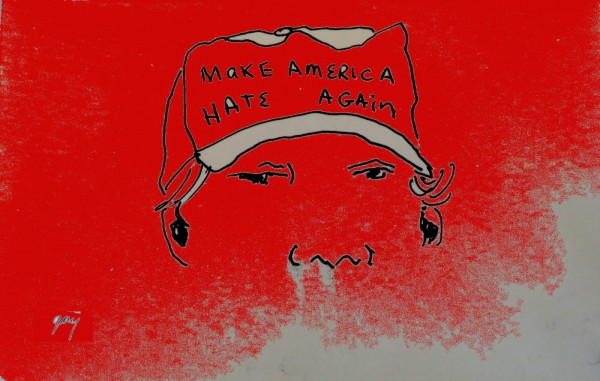 All prints are high quality.
Prints $25 [wpecpp name="Prints" price="25″ align="left"]
Signed prints $45 [wpecpp name="Make America Hate Again" price="45″ align="left"]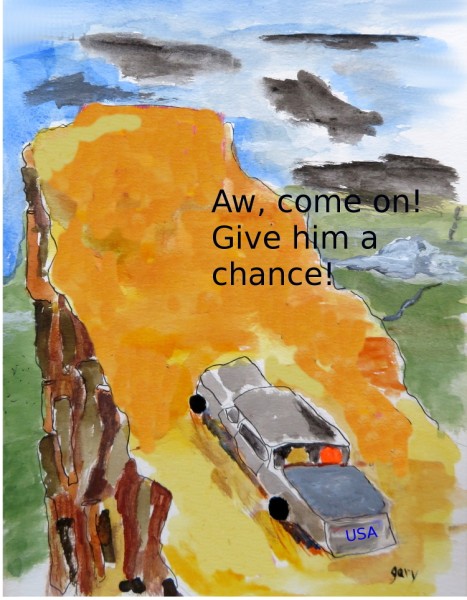 This last piece is in response to those who complained that opponents were not giving him a chance.
High quality prints [wpecpp name="Aw c'mon, give him a chance " price="25″ align="left"]
High quality signed prints [wpecpp name="Aw c'mon, give him a chance signed" price="45″ align="left"]